YMCA
Y is not a question. It's an answer.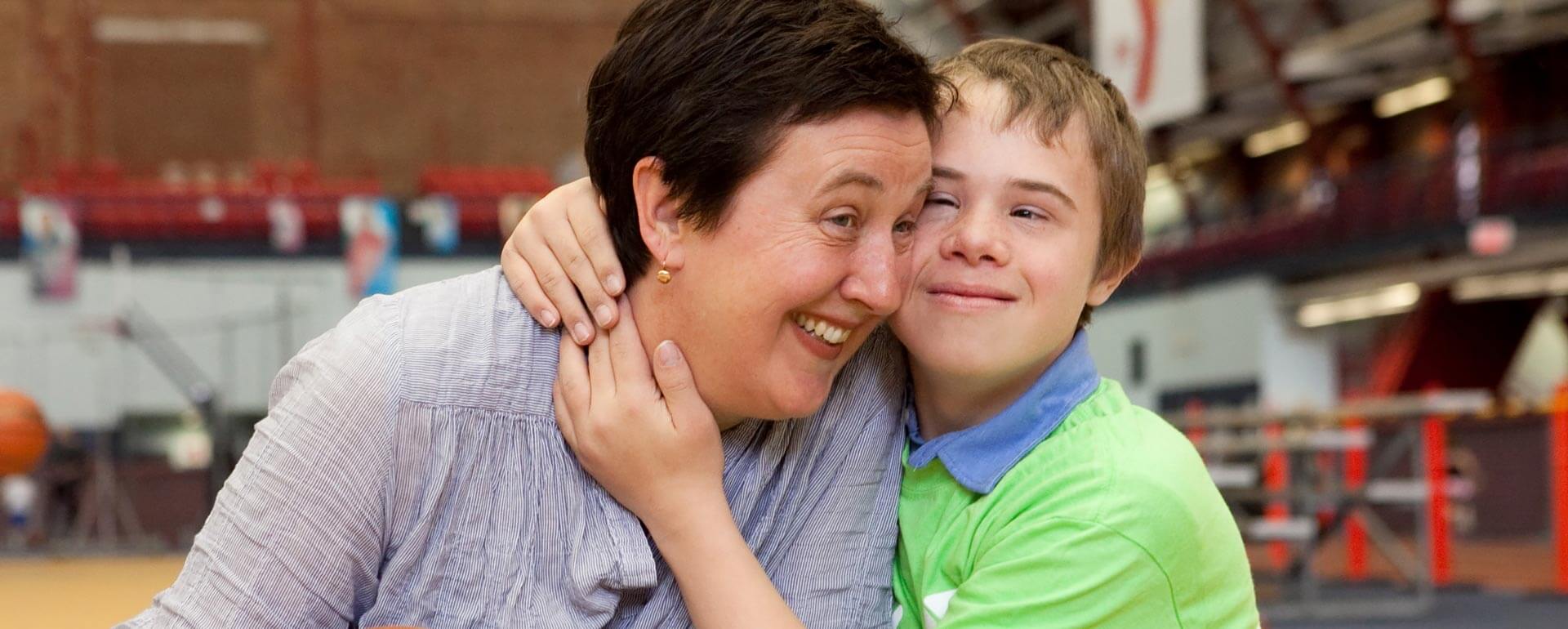 Most New Yorkers view the YMCA of Greater New York as a great place to stay fit. But few New Yorkers, including YMCA members, know that The Y is one of the most impactful providers of social services to families and children in the Greater New York area.
The Y delivers essentials such as afterschool care, summer camp, community programs such as early childhood, teen leadership, high school and college prep, senior programs, classes for new American immigrants, and even food pantries. And the cost of all of this is not covered by a Y membership. The Y depends heavily on fundraising to keep these vital services going.
IPNY was engaged to develop a series of digital fundraising initiatives in the Greater New York Area aimed at building awareness of the YGNY's critical role in providing these necessary services for all New Yorkers, regardless of income or ethnicity.
The first effort, launched on Giving Tuesday 2022, confronted New Yorkers with the astounding reality of YGNY and the vital role it plays in the lives of so many New Yorkers, and asked them to step up and support the organization. Leveraging the theme, "Y is not a question. It's an answer", the campaign portrays the Y in a way New Yorkers have never seen before: As an essential part of our community.
Results were more than favorable. Our clients tell us that this was among the most successful Giving Tuesday appeals ever launched.