Foundation for Prader-Willi Research
No is not an answer.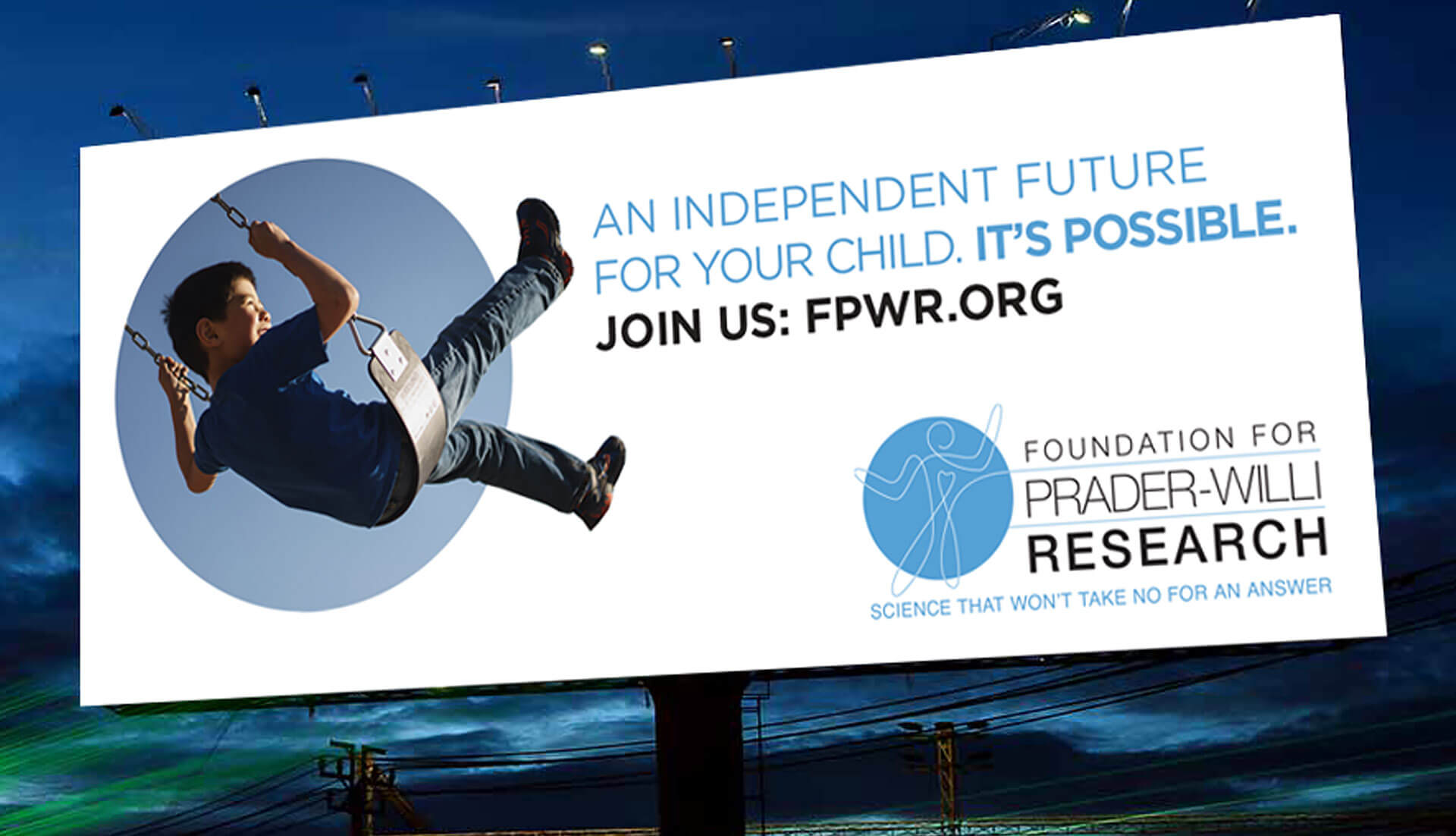 Diseases that impact a small percentage of the population are called "orphan diseases." They usually get very little attention from the general public or the medical community. Not so for The Foundation for Prader-Willi Research, a young organization dedicated to understanding this genetic disorder that impacts 20,000 children per year in the US.
FPWR's mission is to ease the impact of Prader-Willi Syndrome on both the child and family by uncovering new modes of treatment – and ultimately to develop cures for this as-of-yet incurable disease.
IPNY has been tasked with helping to raise awareness for FPWR in its first broadscale awareness campaign ever, highlighting the restless energy and passion of the scientists, families and Board Members who simply won't settle for the status quo.
Client Review: Clutch.co