Regeneron
What if we could make a difference in treating COVID-19?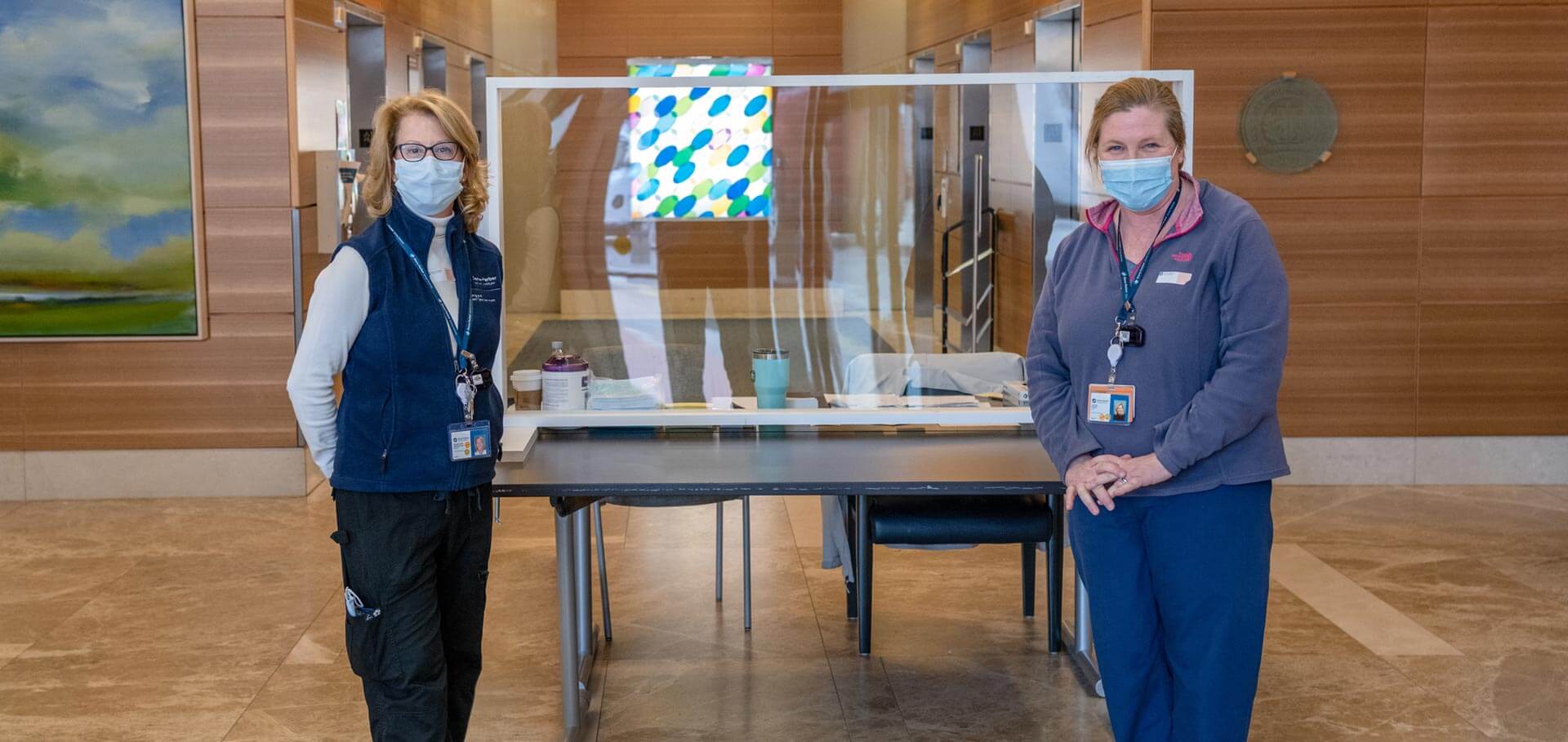 Monoclonal antibodies (mAbs) are a new class of therapies for high-risk COVID-19 patients. These therapies were granted Emergency Use Authorization by the FDA in late 2020. Regeneron, maker of a Monoclonal Antibody treatment, engaged IPNY to create an unbranded campaign. It would build broad awareness of mAbs and drive newly diagnosed patients to their HCP to determine eligibility for treatment. Key to success: Getting patients to act quickly. COVID-19 progresses fast and there is a limited treatment window.
At a time when the public had become numb to the numbers of COVID-19 deaths in the U.S. and were "shutting down" emotionally, IPNY's executional strategy harnessed best-in-class neuropsychology principles to break the paralysis of fear and motivate action.
The integrated Regeneron campaign launched mid-April 2021 with a mix of television ads, digital/social media, and Spanish-language radio. In a combination of narratives which allowed the viewer to project into the stories of others, people are empowered to take action and deal with a COVID-19 diagnosis. Advertising directed people to learn more at SeekTreatmentNow.com, a Regeneron-sponsored landing page that repeated the urgency to treat quickly and linked to information on the government-sponsored (HHS) CombatCovid website, a resource for both patients/caregivers and HCPs.
Early results have been overwhelmingly positive. After just eight weeks on air we saw 13% growth in awareness of Monoclonal Antibodies in key campaign areas, with strong attribution of awareness to TV advertising. Importantly, after seeing our campaign, those who became aware of Monoclonal Antibodies through advertising showed greater likelihood of wanting to talk to a doctor about Monoclonal Antibodies or learn more online.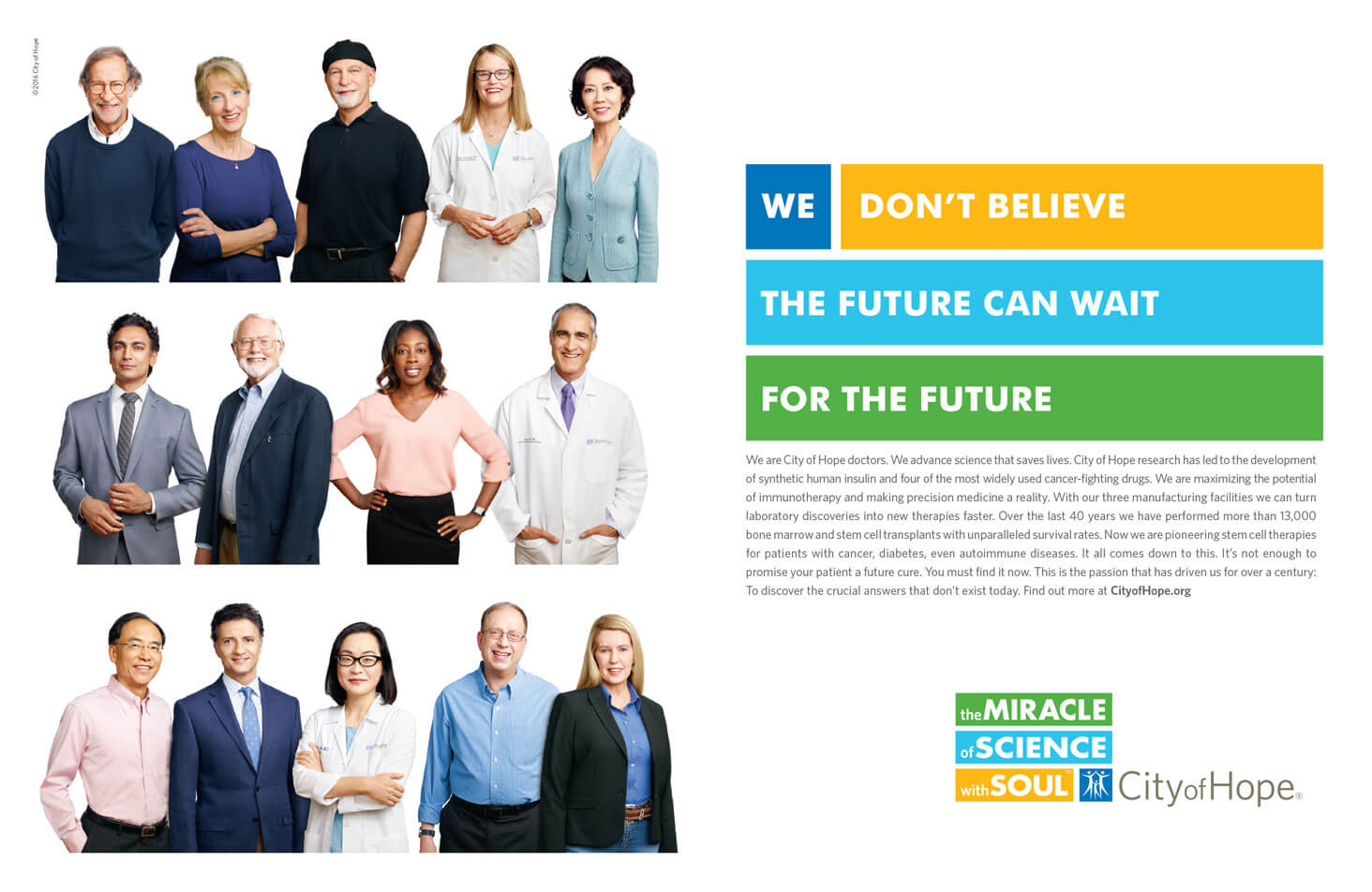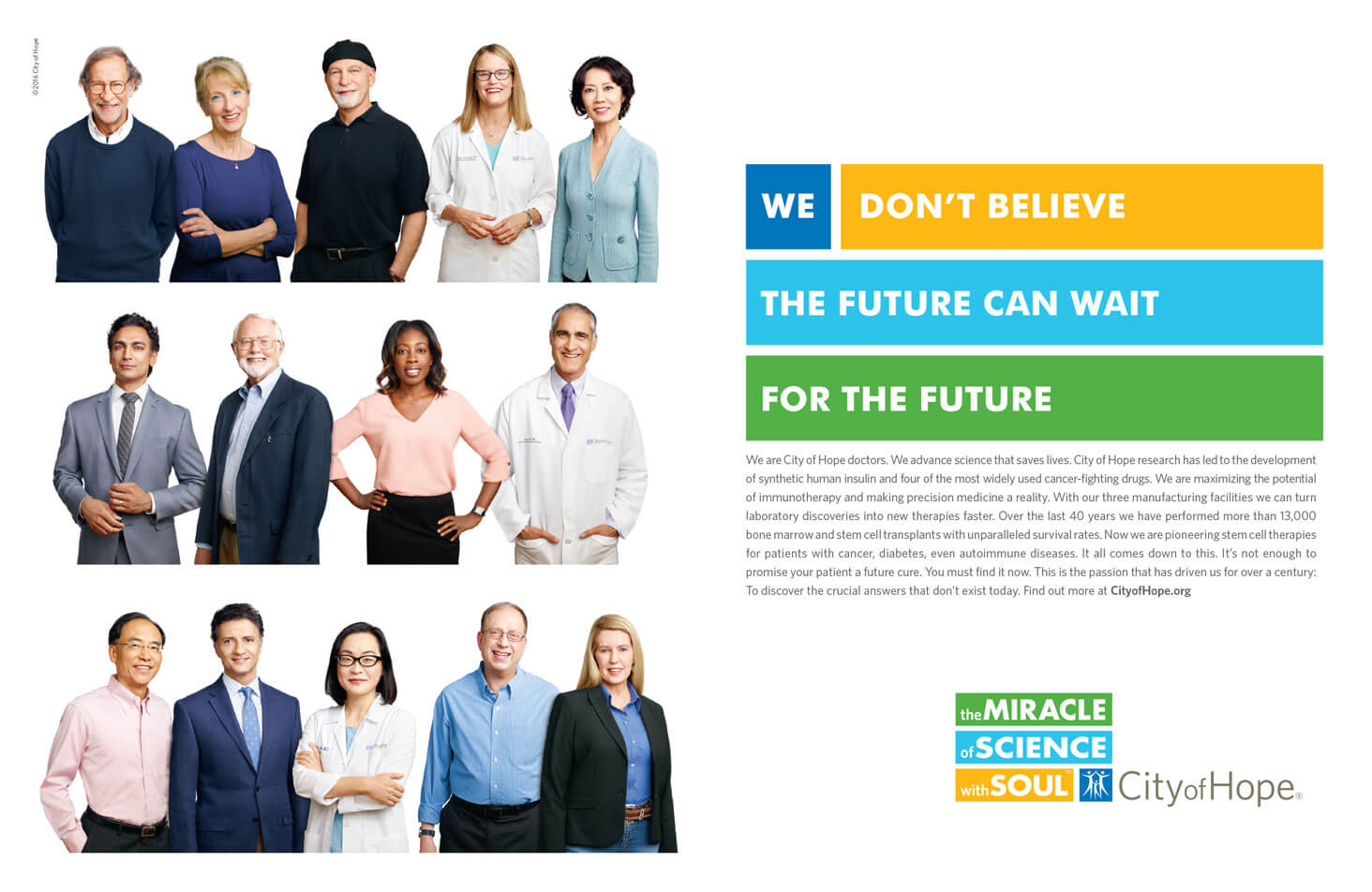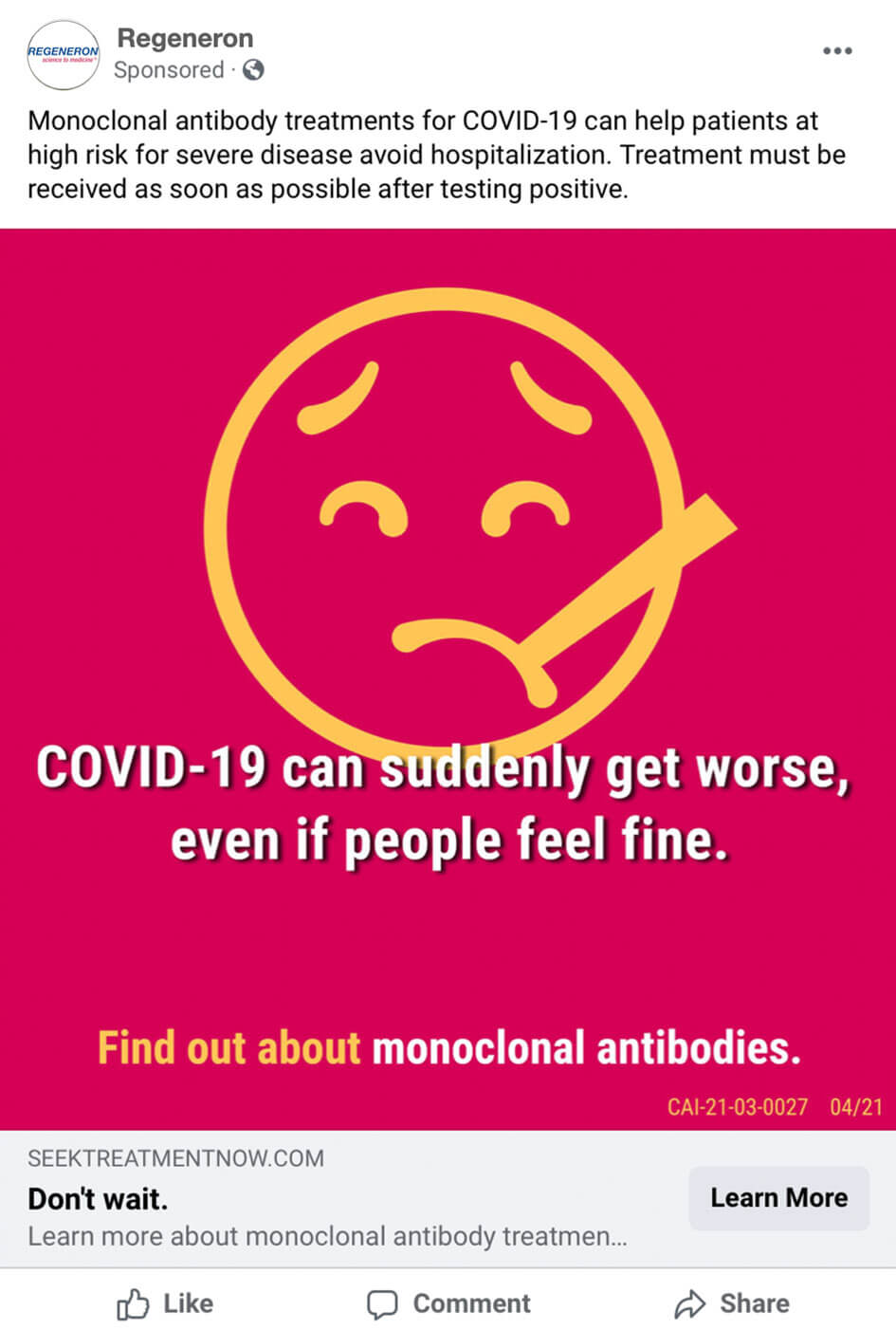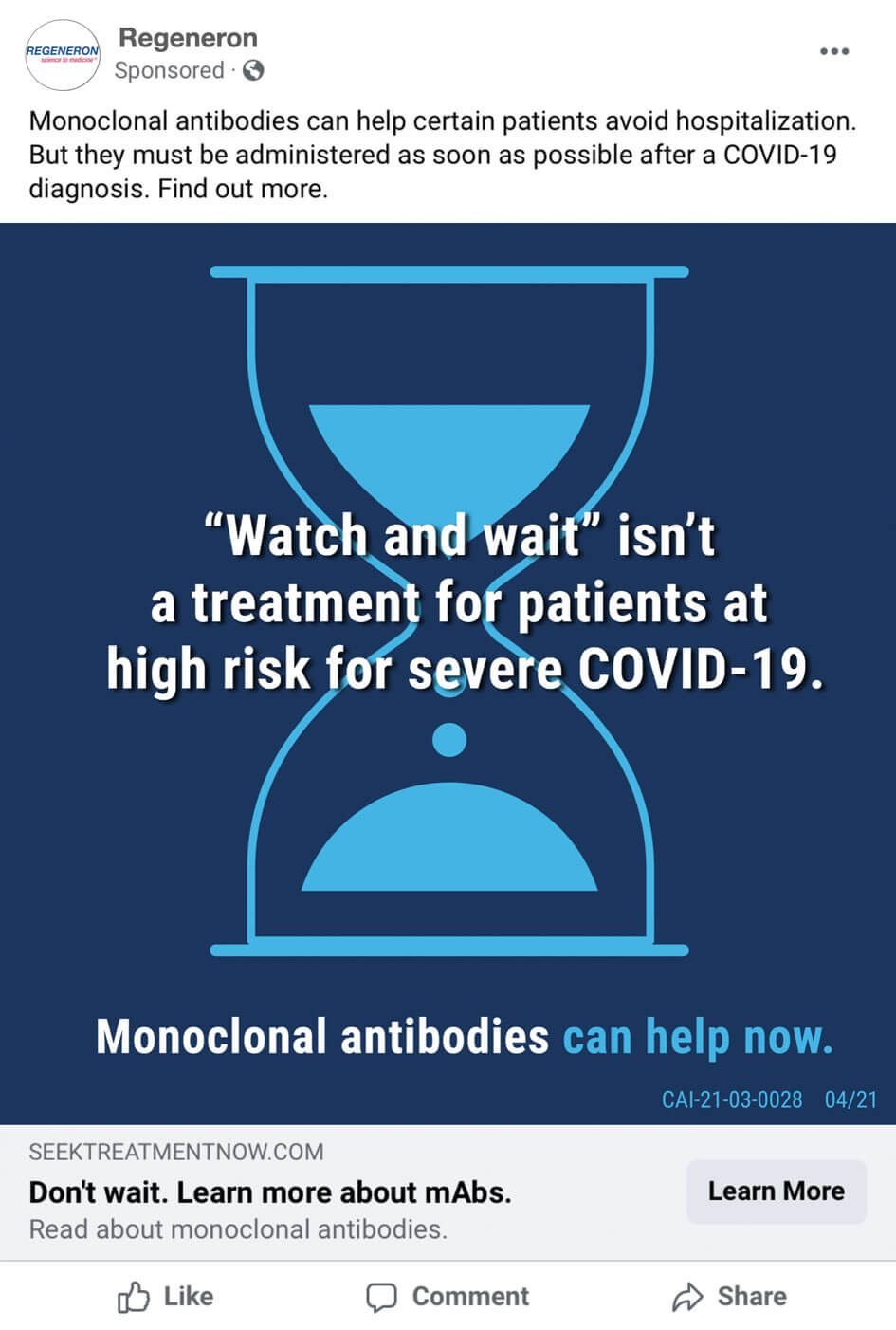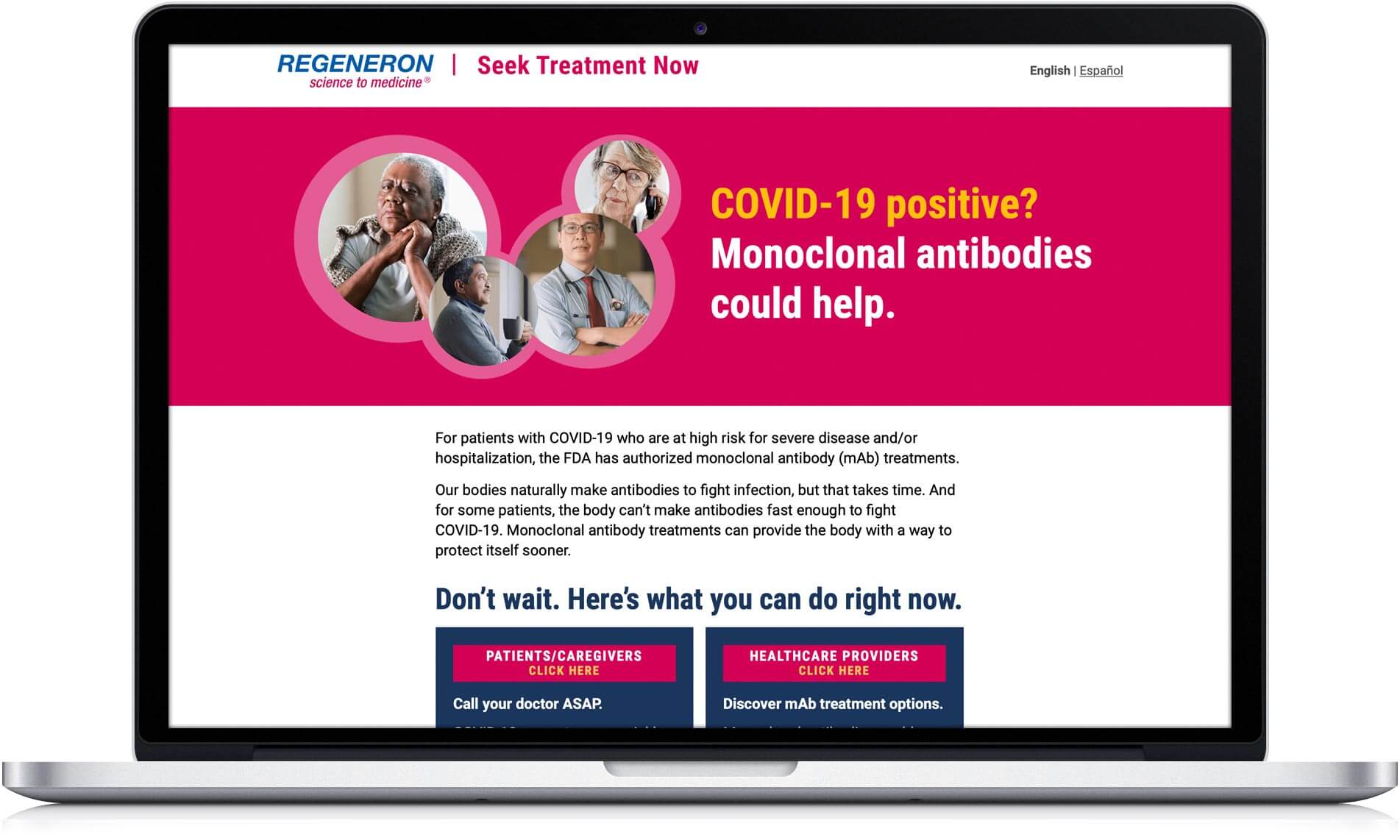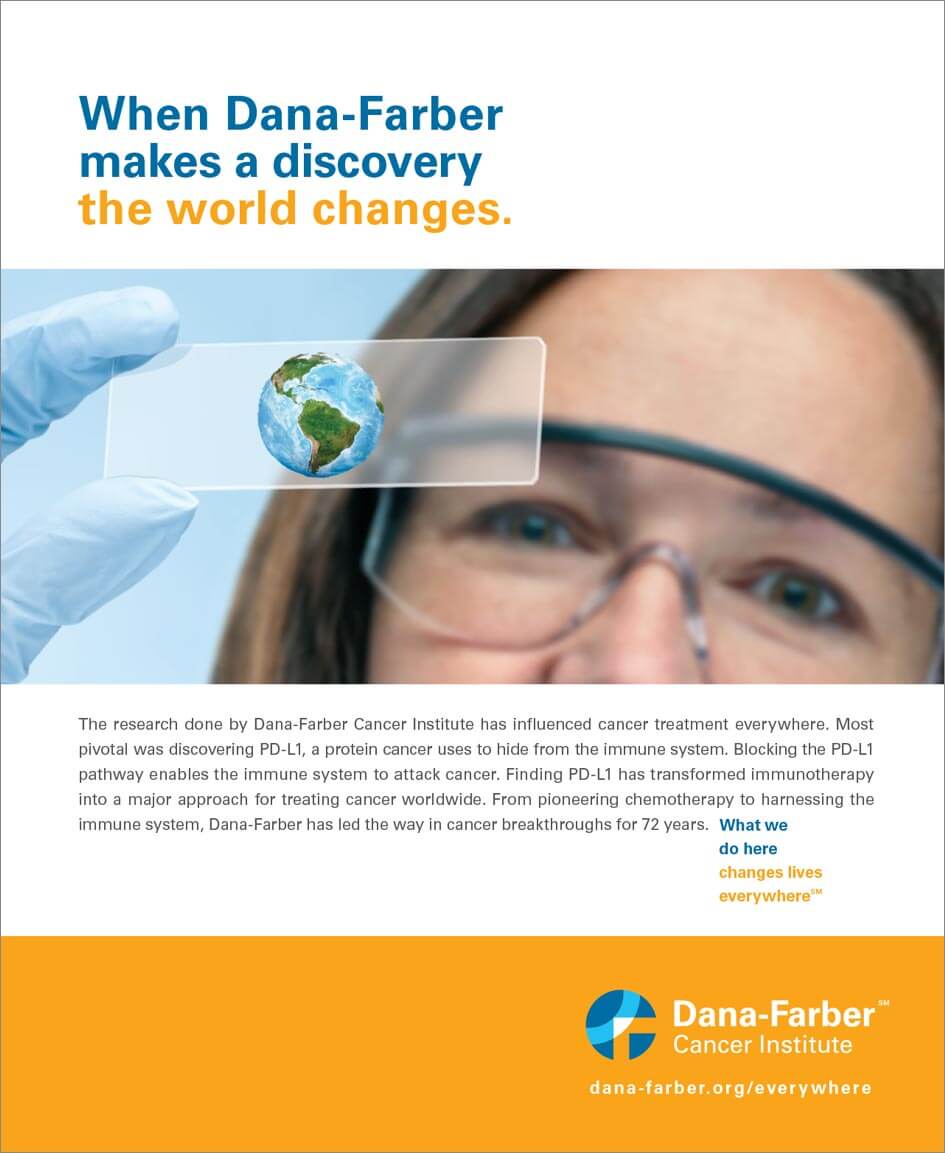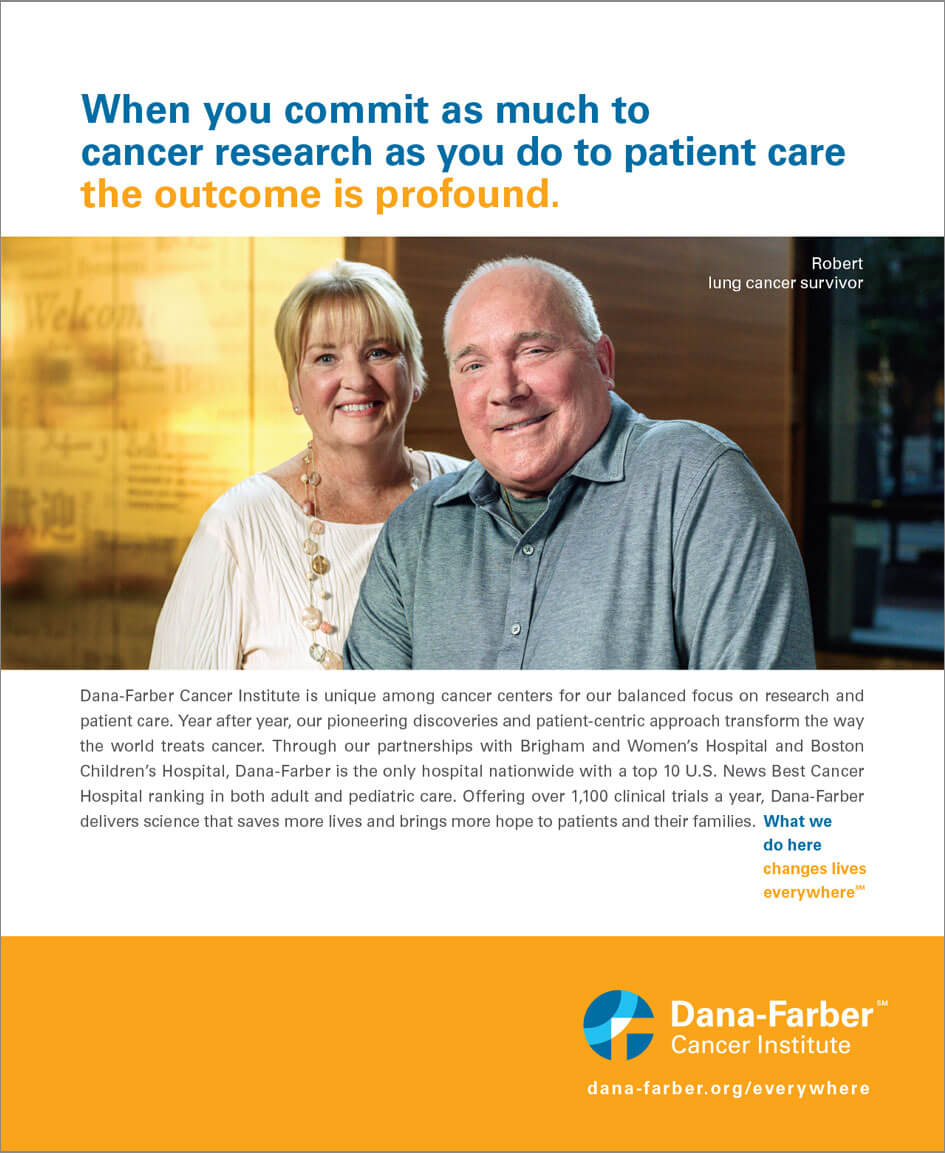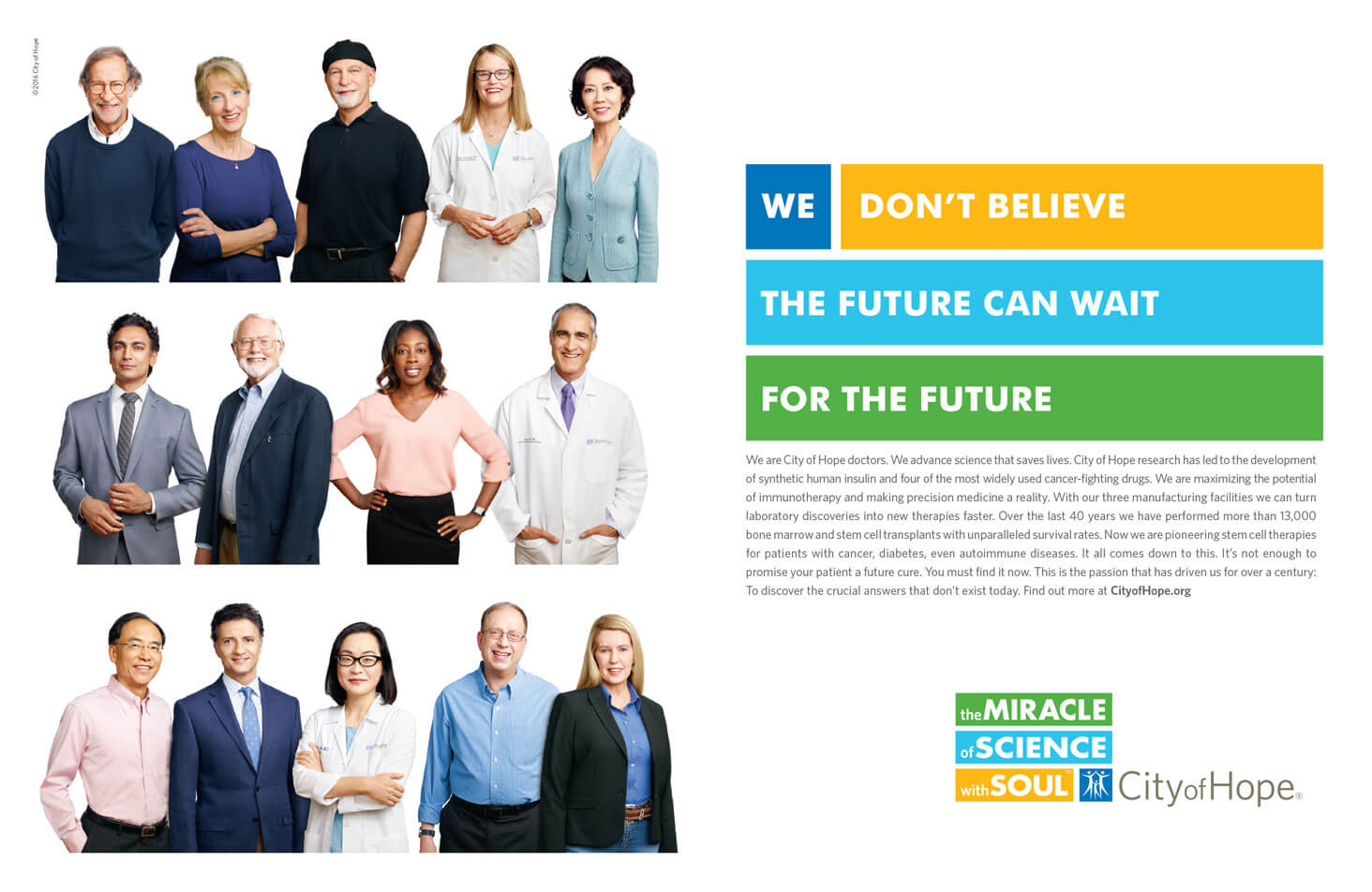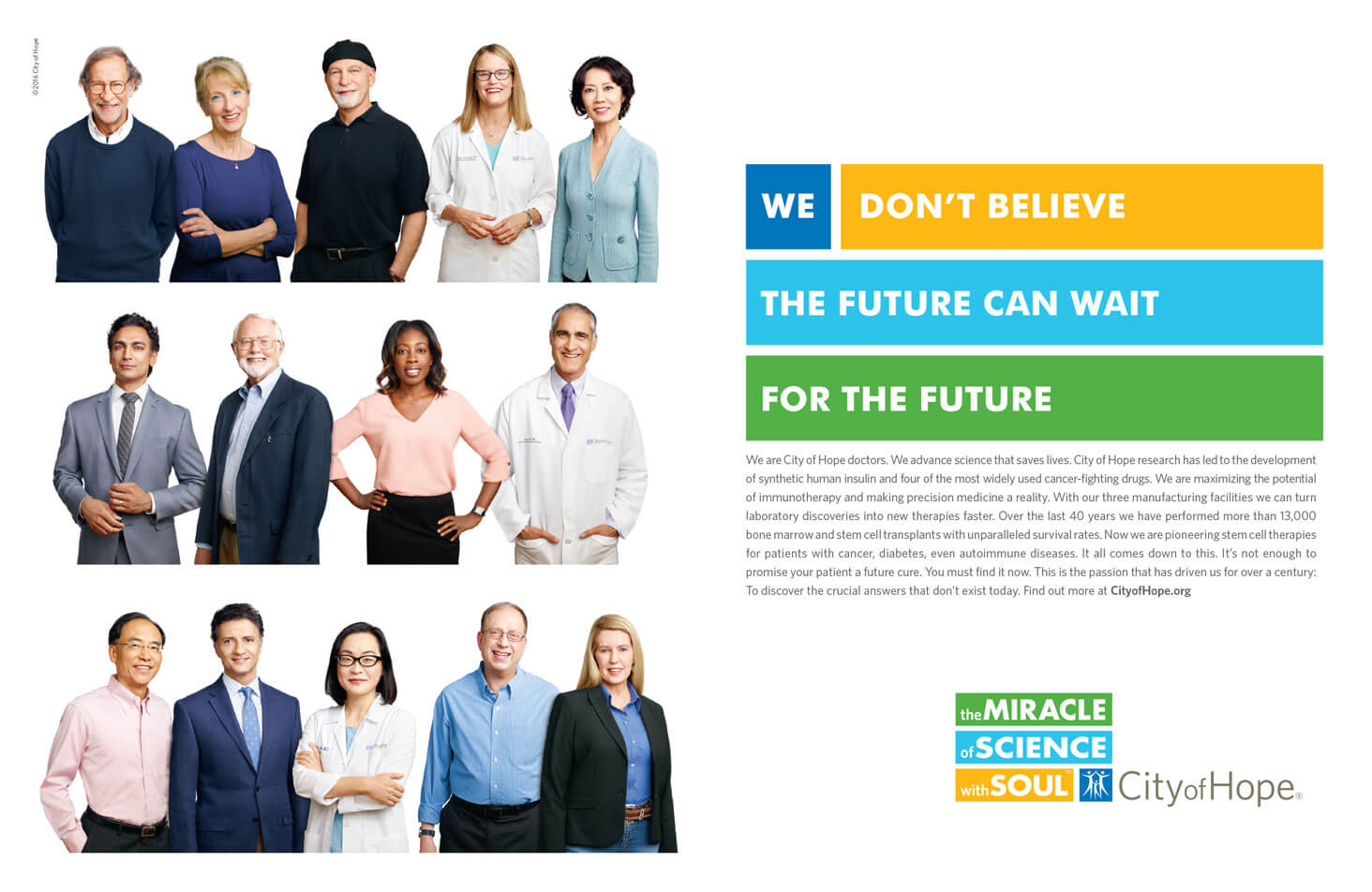 Related Projects
City of Hope