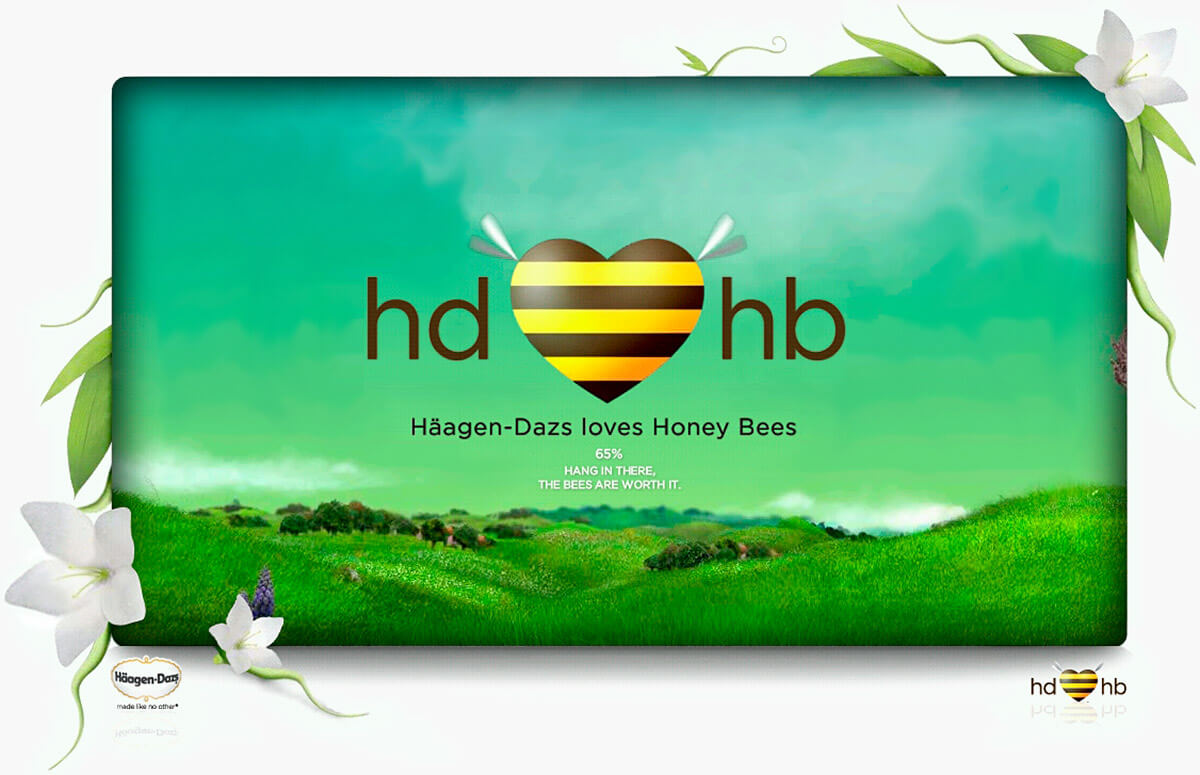 As published in adweek.com

It takes art and science to build social awareness and lift bottom lines.
Over the past decade and particularly as millennials have flexed their buying muscles, marketers have learned the value of being "socially conscious" in attracting and retaining consumers. But as marketers attach themselves to specific causes, it's worth noting that some have failed spectacularly. Misses can take many forms—from having no apparent relationship with the cause itself to poor implementation or just overall lack of authenticity.
Doing cause marketing well requires a bit of art and a bit of science. And increasingly marketers are seeing that when a campaign is planned, well-executed and nurtured, it does more than build social consciousness; it makes money. Here are a four quick guidelines to create beneficial results for the brand and nonprofit:
1. Make the synergy apparent. The common ground between a for-profit and a cause should appear as more than a random or haphazard decision. Some are easy to understand, like Patagonia and the environment, or Staples and education.
Still others need to be explained. Take for example Häagen-Dazs' seemingly irrelevant connection between ice cream and honeybees. By explaining that just under half of the Häagen-Dazs flavors are impacted by bee pollination, a clear connection can be made between the brand and the cause of stemming bee colony collapse, resulting in a powerful message that consumers can understand and embrace.
Now contrast that example with a poorly executed one, as when Baker Hughes partnered with Susan G. Komen to raise awareness about breast cancer (and funds for research). Baker Hughes painted 1,000 of its giant drill bits pink for Breast Cancer Awareness Month while it launched 1,000 new fracking projects across the country. Better known as "frack-for-the-cure," it is an example of "pinkwashing" and a thinly veiled cause initiative done poorly.
2. Take a long-term view. Many successful brands have baked cause marketing right into their DNA and have made it an unwavering component of how they act. There's nothing new about this—Ronald McDonald House is over 40 years old. AmEx has been linking nonprofit donations to consumer behavior since 1985. And when Procter & Gamble develops brands, it looks for natural ways to extend the brand values into long-term cause-based initiatives. For example, Tide's Loads of Hope brings clean clothes to areas around the globe that have been devastated by natural disasters. Pampers partners with Unicef to provide vaccines to eradicate neonatal tetanus in 58 countries.
According to P&G's global marketing and brand building officer Marc Pritchard, building brands that serve a higher purpose produce better business results. Brands like Pampers and Tide have consistently delivered double-digit sales growth.
3. Walk the talk from the inside out. The CMO's commitment to the cause starts internally by engaging and activating the entire company. By seeking and identifying internal brand ambassadors who are empowered to motivate employee participation, internal adoption is accelerated and becomes just as important as external activation. It's about taking the same amount of effort and rigor you'd take with any other marketing program.
Employees are a significant component of a successful cause marketing campaign, not just because they may contribute on their own, but because they become evangelists for the cause. This is especially true in retail where a significant majority (70 percent) of U.S. consumers indicated they are more likely to participate in a cause-related purchase/donation if an employee recommends it.
A prime example of this is Kmart's raising $22 million for St. Jude Children's Research Hospital in 2014. Despite the fact that Kmart has struggled as a retailer, the initiative was an unparalleled success. And much of this was due to the zeal of Kmart employees. According to Kmart, not only was this "a cause that clearly resonates with our Kmart Shop Your Way members and customers, but Kmart associates were as dedicated as ever, consistently reminding and educating our shoppers about the campaign."
4. Demonstrate real-world commitment. Creating connections that go beyond just saying you care serves to validate a brand's commitment to the cause and becomes a publicity treasure trove via social media and other channels.
A great example is Patagonia, which tied its value proposition—making lasting products that are environmentally friendly—to an ad asking customers to reconsider their purchases because continued consumption increases stress on the global environment. Patagonia also created actual events where consumers learned how to fix worn garments, could share their stories on the Worn Wear blog and carved out a section of its Portland, Ore., store to sell second-hand clothing. Not only did consumers keep their clothing longer, but revenue and sales actually increased the following year.
By strategically and thoughtfully aligning a for-profit's core values with the cause and identifying a correlation between mission and the brand, there are tremendous opportunities to make a long-term impact and build customer loyalty that will likely lead to increased purchasing. Supporting a cause is no longer just a marketing tactic; rather it is becoming a brand attribute.